Chester House  – Corporate Office
Location:   Young Street, St. George's, Grenada
Telephone: (473) 440-2444
Opening Hours: Monday – Friday 8 am– 4:30 pm
E-Mail: insure@antillean.biz
Welcome to our corporate office. We want your visit to be as pleasant as possible. At this location, all services provided are available. We value your time and we are designed for both convenience and efficiency.  Our office is customer friendly, including a knowledgeable and professional staff..
That's what customer service is all about. It should make you feel good when you visit an Antillean Group location. We'll look for the best way to do things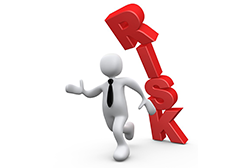 Protection for the policyholder against legal liability incurred to members of the public.