Business Interruption Insurance
Protection against loss of net profits and operating expenses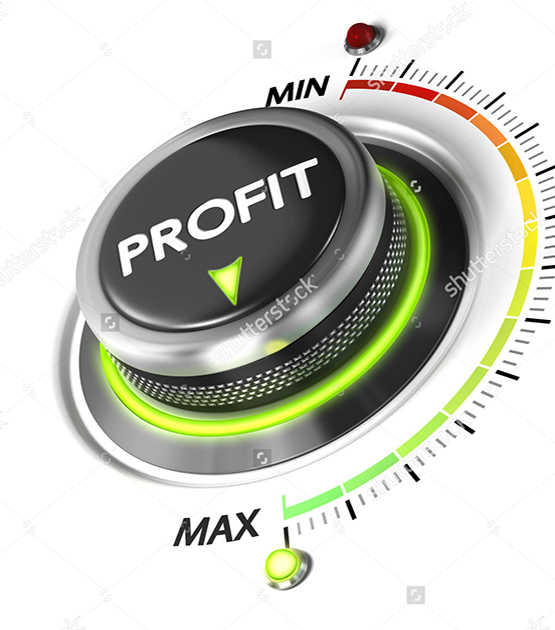 This coverage is intended to offer protection to both the homeowner and the contractor during the construction process. It is in most cases a requirement of financial institution during the construction and renovation of most buildings. It protects the insured against physical loss or damage to the contract works including building, equipment, machinery as a result of theft , hurricanes  , earthquakes or volcanic eruptions , floods etc.
This ensures the continuation of the project in the unlike event of any known perils with little interruption to the home owners plans.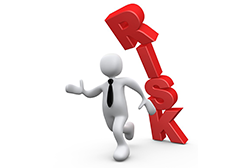 Protection for the policyholder against legal liability incurred to members of the public.