Commercial, Fire and Allied Perils Insurance
Protection to the owners of commercial properties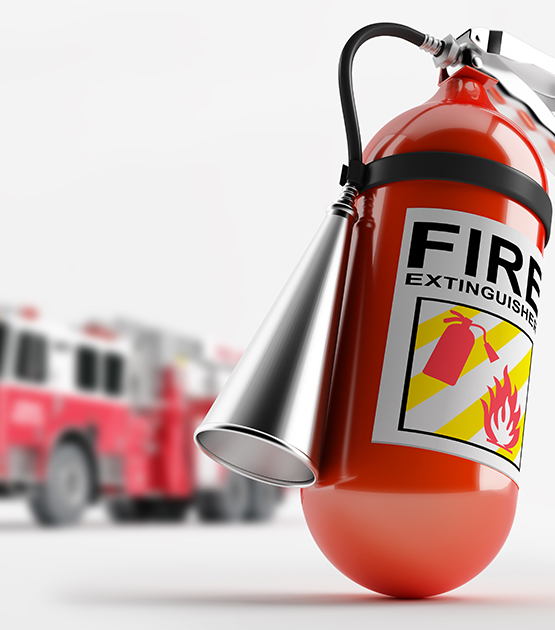 This coverage is intended to provide protection to the owners of commercial properties such as buildings, stocks, plants, machinery and equipment, office content and other commercial property against fire and lightening and include on your request additional perils such as Earthquakes, Bush fire, Explosion, hurricanes, riot and strike, malicious damage, flood, impact, aircraft and burst pipes. This policy can be further enhanced by the Business interruption policy.
Policy Benefits
Workmens – Workmen and/or Tradesmen allowed on the premises without prejudice
Public Authorities – Costs incurred to comply with Building and other regulations
Purchasers Interest – Interest by the intended Purchaser during a contracted sale
Annexes – External Fixtures annexed to the building
Capital Additions – Any newly acquired Buildings, Plant, Machinery and any Alterations, Additions and Improvements to the Buildings
Services – Coverage for telephone, gas, water and electricity instruments, meters, piping, cables and the like
All Other Contents – Contents in outbuildings, open yards, visitors effects
Removal of Debris – Removal of Debris from, Dismantling, Demolishing, Shoring Up or Propping Up of Property after a loss
Architects' & Surveyors Fees – Fees for Plans, Specifications, Quantities, Tenders, & Supervision necessarily incurred in the reinstatement of replacement of Property
Temporary Removal – Alterations and Additions and Property temporarily removed for cleaning, renovation or repair to other premises
Rent – Payable where the Property is unfit for occupancy
Non-Invalidation – Act or Omission will not prejudice the insurance policy
Fire and Peril insurance as it is commonly known, acts as an investment for businessmen. The protection provided ensures that there in the event of a loss, there are adequate funds to rebuild. Another benefit of insurance is the strengthening of the business community on a long term basis.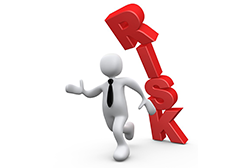 Protection for the policyholder against legal liability incurred to members of the public.