General insurance or non-life insurance policies, including automobile and homeowners policies, provide payments depending on the loss from a particular financial event.
General insurance is typically defined as any insurance that is not determined to be life insurance.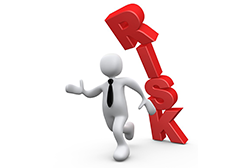 Protection for the policyholder against legal liability incurred to members of the public.
Replacement of plate glass

Breakage of Sanitary Fixture

loss of luggage Compensation