Protection for personal effects
This coverage is intended to provide protection for the personal effects in a home, or commercial stocks or contents in a business against loss by burglary.
It ensure the replacement of items stolen hence the continuation of normalcy for the home owner or the business.
This protection is highly dependent on the insured ability to provide proper description and valuation of stocks and proper record keeping for commercial coverage and proper listing of personal and household items with accurate replacement cost for domestic coverage.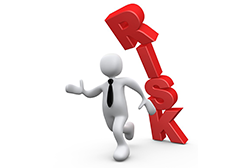 Protection for the policyholder against legal liability incurred to members of the public.