This insurance policy offers a protection for private dwelling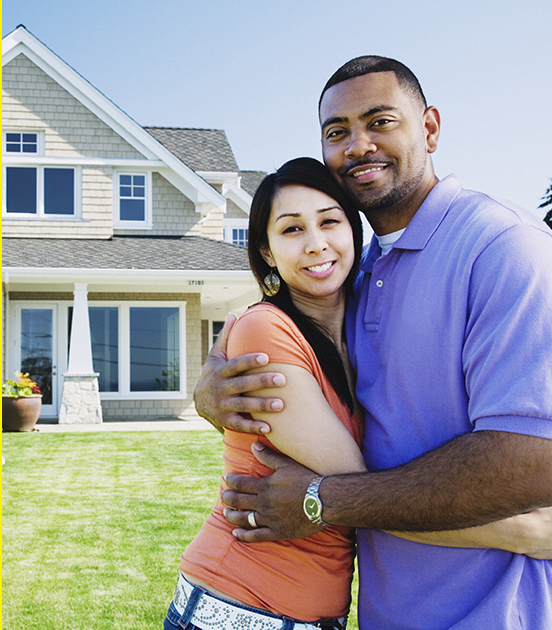 This policy offers a protection for private dwelling including garages, outbuildings, fixtures and walls (excluding retaining walls unless specifically insured), gates and fences against Fire, Lightening , explosion, burglary, housebreaking , water from busting and overflowing of water tanks or pipes excluding damage caused while the dwelling is unoccupied, aircraft or articles dropped there from, impact by road vehicles, horse or cattle, persons taking part in riots, strikes, or labour disturbances or persons of malicious intent, hurricanes  or windstorm excluding damages to walls , gates and fences, earthquakes or volcanic eruptions , floods, breakage or collapse of television or radio antennas ( excluding satellite dishes) , falling trees (excluding trees being felled or cut by or on your (the insured behalf), smoke.
You can also insure swimming pools and fixed ancillary equipment's such as diving board, pumps and filters, a central air conditioning system (one which there is a single heat exchanger and cooled air is fed to rocks via a system of fixed ducting.
The policy also offers coverage for additional expenses following the damage to building such as removal of debris or shoring up or propping of damaged buildings and architects and surveyors fees.
Policy Benefits
Breakage of fixed glass and sanitary fixture
Replacement of external door locks resulting from the theft of keys
Loss of rent as a result of the building being rendered uninhabitable by an insured peril
Your legal liability as owner for any injury to third party or damage to their property, legal defense costs incurred with the consent of the company
Compensation or loss or theft of cash , currency and bank notes
Compensation or loss contents while temporarily removed from the dwelling to another location
Compensation or loss contents in transit to another permanent residence
Servants Goods
Compensation for loss of luggage
Compensation for deterioration of content in freezer
Compensation for the death of the insured or spouse through injury occurring in the dwelling home caused by a fire or by thieves
With this policy the policyholder can also insure the contents of the dwelling home belonging to him and the other occupants of the home for which he is responsible such as telephone, rented televisions, certain landlords, furniture and appliances against the insured perils.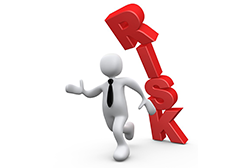 Protection for the policyholder against legal liability incurred to members of the public.